More than 50 years have passed since the first modern heart surgery was performed in Iran. Over the last half-century, heart surgery in Iran has come a long way. Today, approximately 60,000 cardiac procedures are carried out every year in Iran, with coronary heart bypass, vulvar, and aortic surgery being the most common types of cardiac surgery performed in Iran. People looking for minimally-invasive or open-heart surgery abroad should find Iran a great choice because of the following reasons:
1- REASONABLE COST OF HEART SURGERY IN IRAN
2- HIGHLY SKILLED CARDIAC SURGEONS IN IRAN
3- IRAN IS A WONDERFUL COUNTRY TO VISIT
OPEN-HEART SURGERY in Iran
Heart surgery is any surgical procedure aimed at correcting heart disease, including problems in the heart valves, arteries, blood flow, etc.
Almost all types of open heart surgery are performed in Iran, including but not limited to the following:
Coronary artery bypass grafting (CABG)
Heart valve repair and heart valve replacement
Mitral valve stenosis repair
Aortic aneurysm
Arrhythmia correction
Heart transplant
You will spend the first night or two in the ICU and then you will be moved to a regular care room for the next days you need to stay in the hospital. Generally, it takes 4-6 weeks for open-heart surgery patients to recover from the surgery to an extent that they can resume their normal activities and get back to work.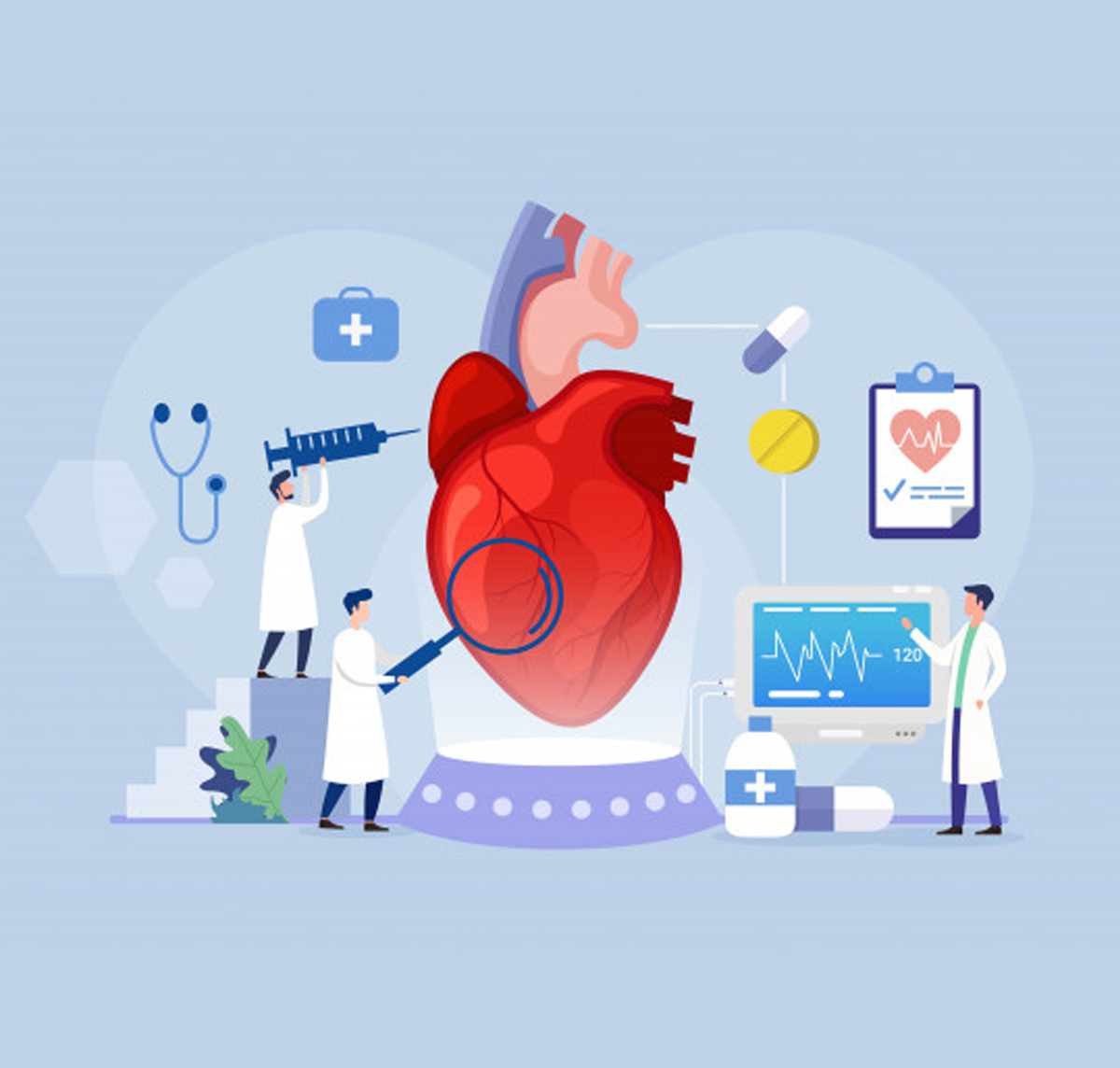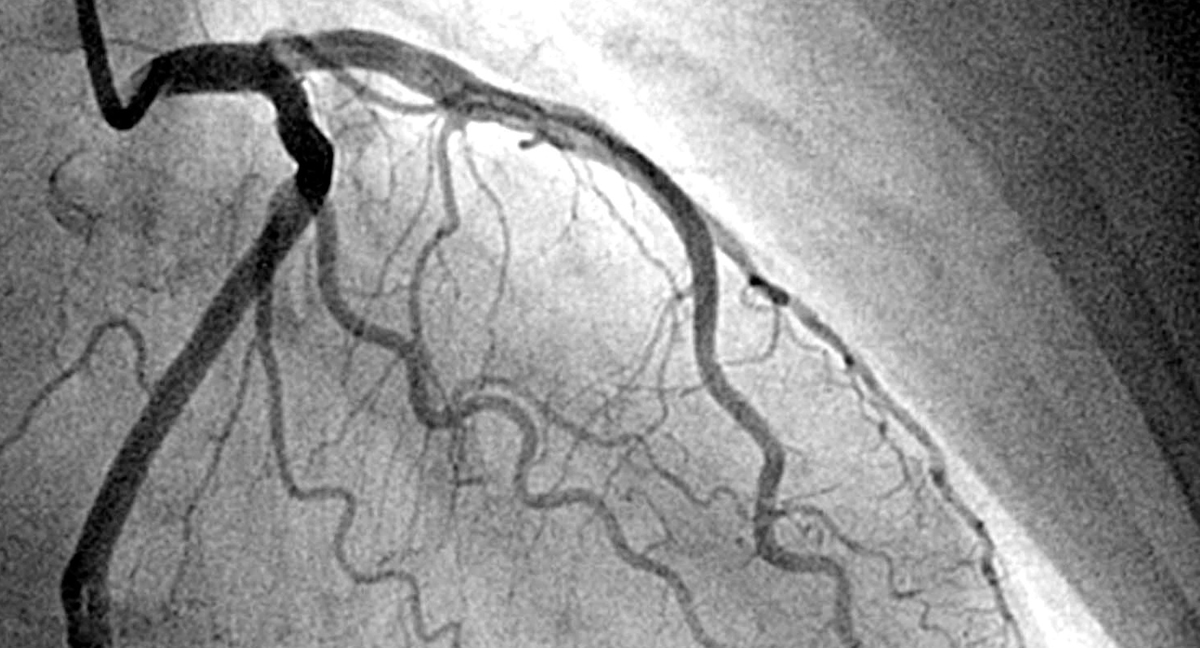 Angiography is an effective technique for diagnosing abnormalities that are related to the vascular system. When certain symptoms occur, a cardiologist might suggest angiogram test to figure out the underlying cause.
After the procedure, you might be able to leave in a few hours or be advised to spend the night in the hospital.
Angioplasty is a procedure to unclog blocked arteries and enhance blood flow. The minimally invasive surgery can effectively open arteries among over 90% of the patients.
Usually, you will be able to fly in 2 days after the surgery. But, depending on what the specialist suggests, the exact days of your stay in Iran could vary. The normal time of recovery after angioplasty is 2 weeks.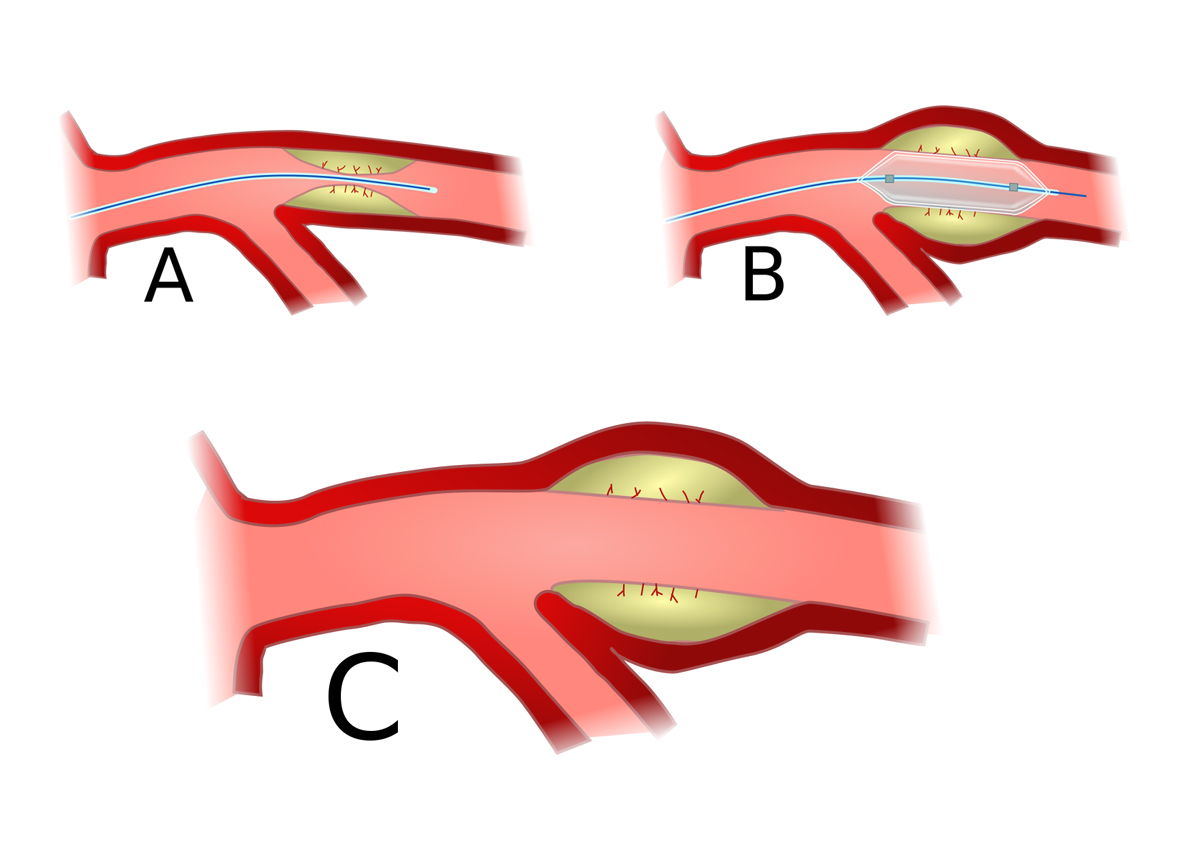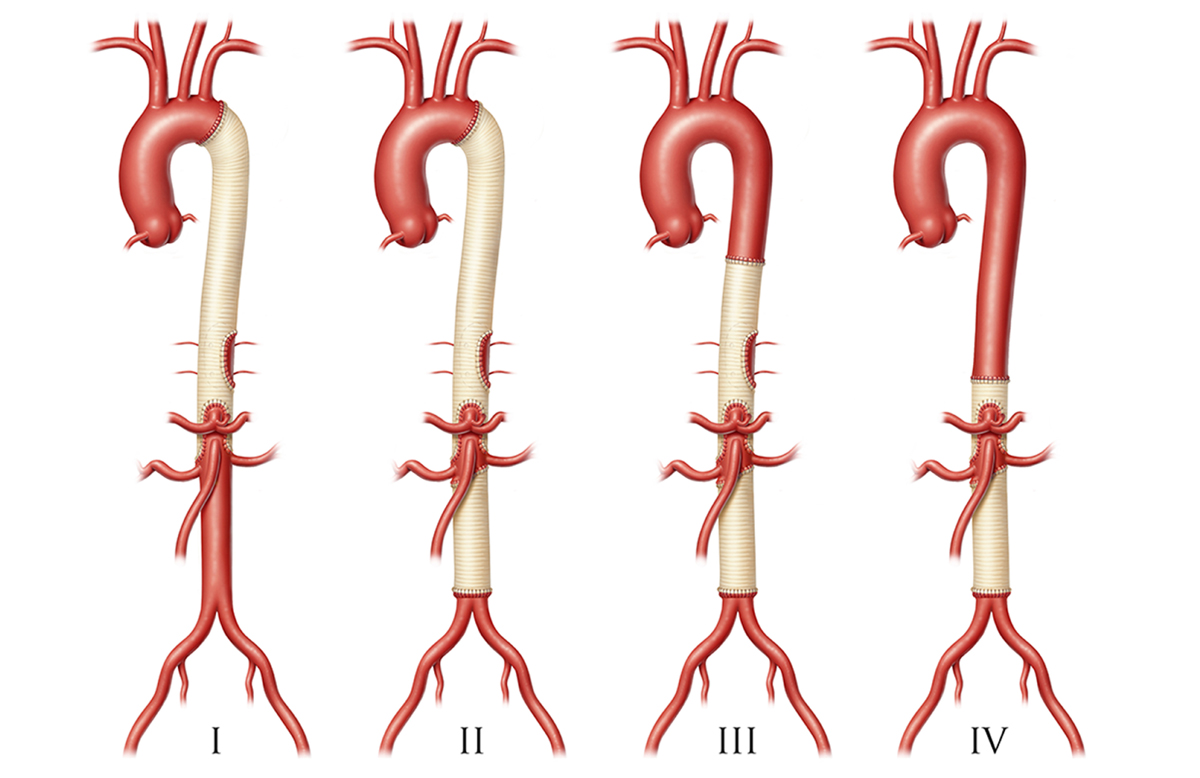 AORTIC ANEURYSM SURGERY in Iran
Aortic aneurysm surgery is an operation to repair or replace the section of the artery that is bulging out. An aneurysm can occur when the inner walls of the artery are weakened and the blood flow presses on the artery's wall. The abnormal bulge that is developed as a result of this condition could rupture and lead to life-threatening conditions.
It will take 2 to 3 months to fully recover from aortic aneurysm surgery, but you can do most of your usual activities about 4 to 6 weeks after the surgery.
HEART BYPASS SURGERY in Iran
Heart bypass surgery, known as coronary artery bypass grafting (CABG) is the most frequently performed open-heart surgery. By treating conditions related to blood vessels, heart bypass surgery can effectively relieve chest pain, stabilize irregular heartbeats, resolve shortness of breath and prevent conditions that can be a threat to your life.
The recovery time of coronary bypass surgery can last between 10 to 12 weeks. Your hospital stay is about 1 to 2 weeks. You can leave Iran in 4 to 6 weeks and strenuous activities and sports are prohibited for 16 weeks after the surgery.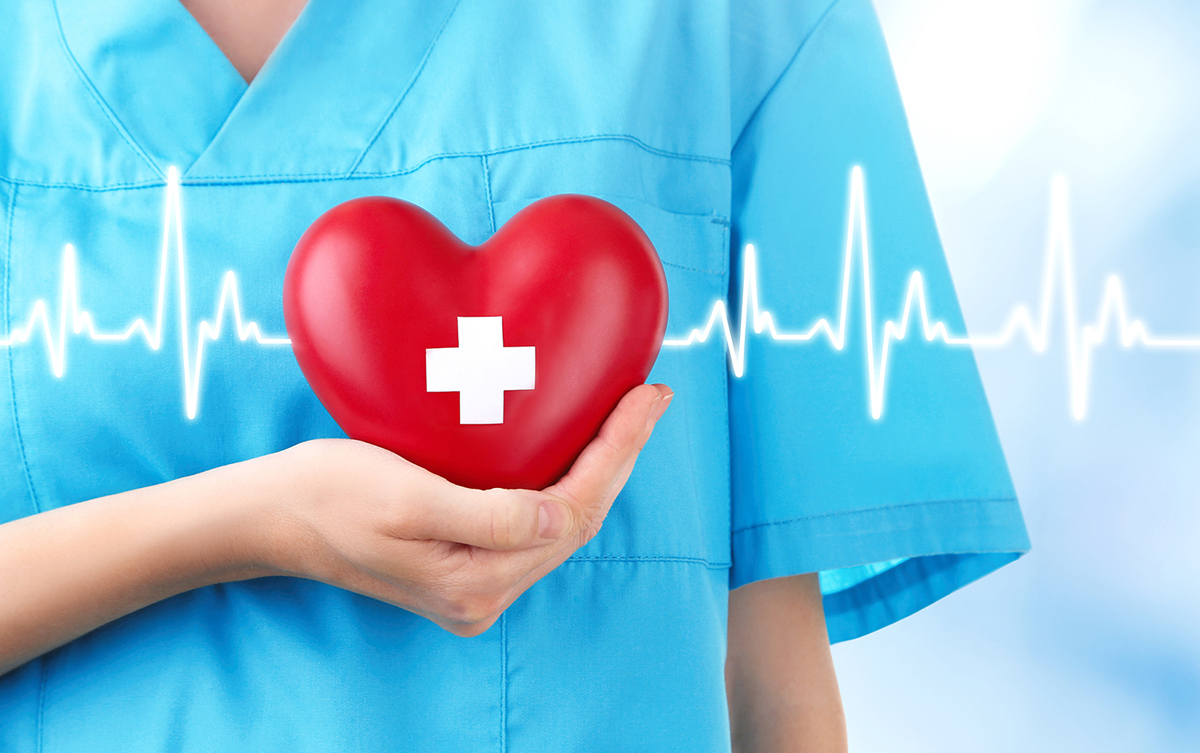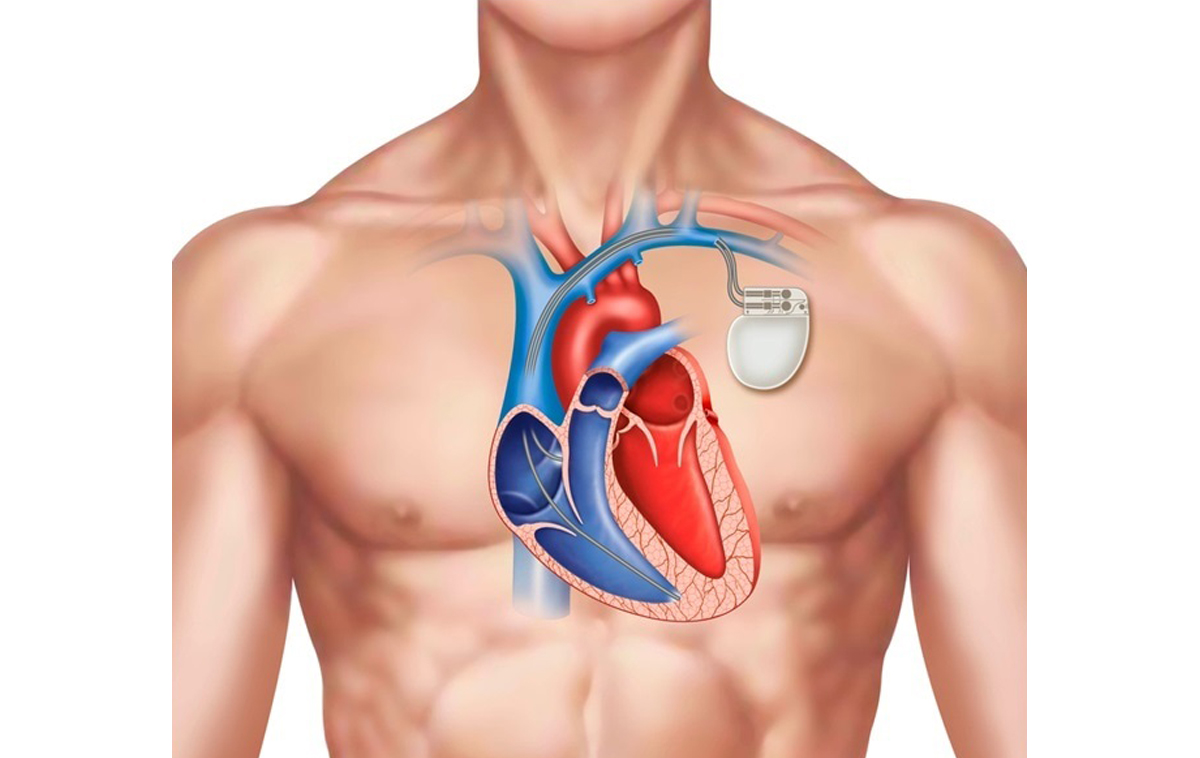 HEART PACEMAKER SURGERY in Iran
Some people have irregular heartbeats; their hearts beat either faster or slower than regular. It is a surgical cardiovascular procedure performed for implanting a device under the skin near the heart to control the irregular heartbeats.
After the surgery, the patient will be put under observation for a while to check on his/her condition. After that, he/she will be taken to a hospital room. Once your state is stable, the patient can be discharged from hospital care.
Heart Valve Surgery in Iran
Heart valve surgery is performed to restore the normal function of the valve. Depending on the severity of the patient's condition, age, and overall health, the cardiologist decides to repair the heart valve or replace it. In either case, the condition should be addressed as soon as possible. Heart valve surgery is usually performed on the aortic valve; but it can also treat mitral, tricuspid or pulmonary valve anomalies.
The recovery after open-heart valve surgery involves about seven days at the hospital and you can probably fly in 4-6 weeks after your surgery.