Overview:
Lalehgoon Gasht's Tour Guide says welcome to you in capital of Iran, Tehran. You visit Golestan palace and enjoy the Glory of Qajar dynasty. It's time to leave busy Tehran to cozy Kashan. By passing gem of desert you reach to half of the world, Isfahan. After sightseeing Iran's wonderful cities, it's good to spend time in Iran west nature. Depends on the weather and season you discover Poune Zar Waterfall, Saman, or Chehelgerd for ski. In this tour package you visit must-go place, Varzane and stay a night in Aghda.  Then you're transferred to muddy walls and wind tower city, Yazd; on the way you, it is adequate time for exploring Meybod's Workshops. Afterward Darius calls you to visit his breathtaking capital in Shiraz. For more detail please read itinerary. Thanks!
Note of Tour
| | |
| --- | --- |
| (Group Size) Min: | 2 Person |
| (Group Size) Max: | 10 Person |
| Arrival: | Tehran |
| Departure: | Shiraz |
| Duration: | 12 Days |
Tehran
Golestan Palace
jewelry museum
Tabiaat Bridge
Kashan
Fin Garden
Tabatabaei House
Varzane
Pigeon Tower
Bull-Well
Meybod
Aghda
Isfahan
Naqsh-e Jahan Square
Abbasi Jame Mosque
Sheikh Lotfollah Mosque
Ali Qapoo Palace
Qeysarie Bazaar
Chehelsotun Palace
Atiq Jame Mosque
Vank Cathedral
Si o Se Pol Bridge
Khajoo Bridge
Poune Zar/ Saman/ Chelgerd
Yazd
Zorasterian Temple
Towers of silence
Dowlat Abad Garden
Amir Chakhmaq Squer
Grand Mosque
Fahadan region
Zoor Khane
Meybod's workshop
Cypress of Abarkuh
Narin Castle
Shiraz
Pasargadae
Persepolis Complex
Nasir ol Molk
Narenjestan-e Qavam Garden
Arg-e Karimkhan
Vakil Complex
Hafez Tomb
Ali Ibn Hamza Holly Shrine
Day 1: Tehran
Lale Goon Gasht Tour guide meet you in International airport. After checking in the hotel, you marvel at greatness and glorious of Qajari Golestan Palace. If you were lucky and arrived on Saturday, Sunday, Monday and Tuesday you could visit Jewelry Museum.
Day 2: To Kashan
you abandon hotel to Kashan. After lunch, you visit Fin Garden as a UNESCO Heritage and Tabatabaei House.  Then leave Kashan to Half of the world, Isfahan.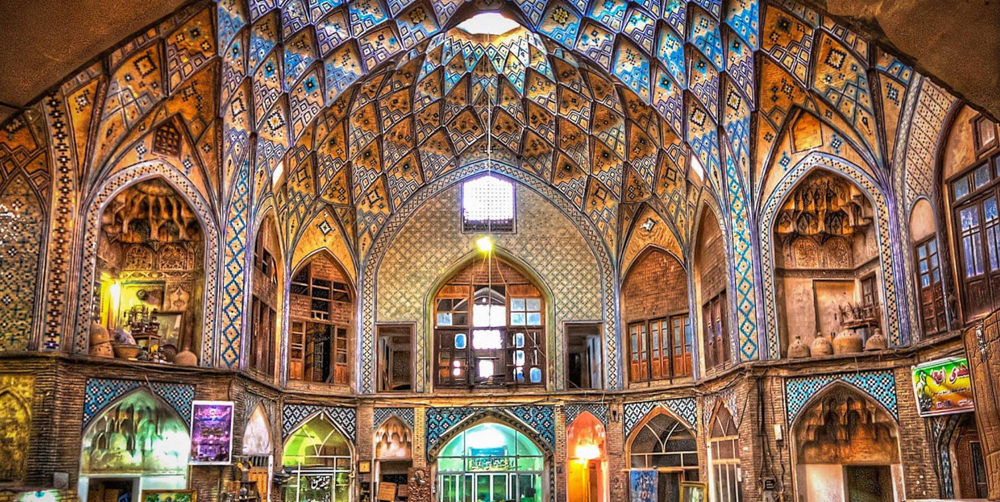 Day 3: Isfahan
Leave hotel early, because Shah Abbas the first is waiting for you in Naqsh-e Jahan Square. Today you visit Jamme Abbasi Mosque, Sheikh Lotfollah Mosque, Ali Qapoo Palace, Qeysarie Bazaar. after lunch it is time to visit Chehelsotun Palace built during Safavid dynasty for foreign guests.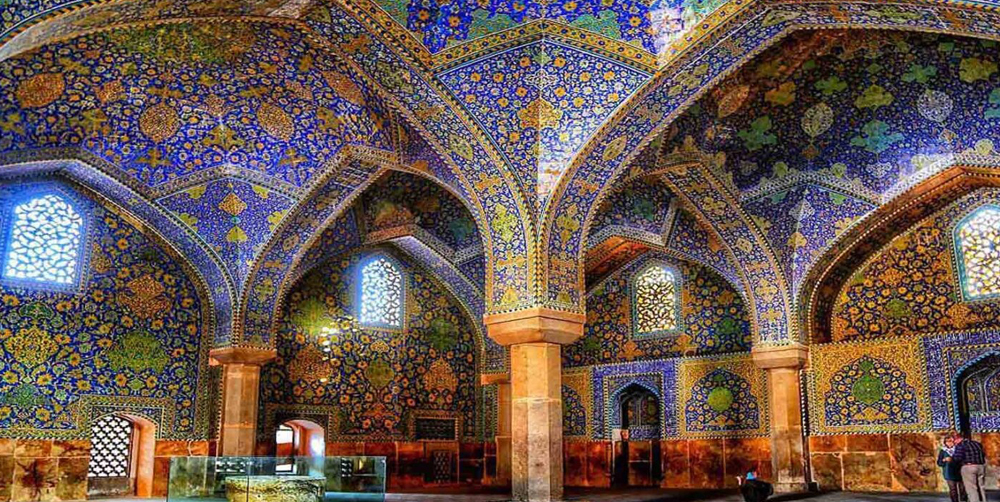 Day 4: Pune Zar/ Saman/ Chelgerd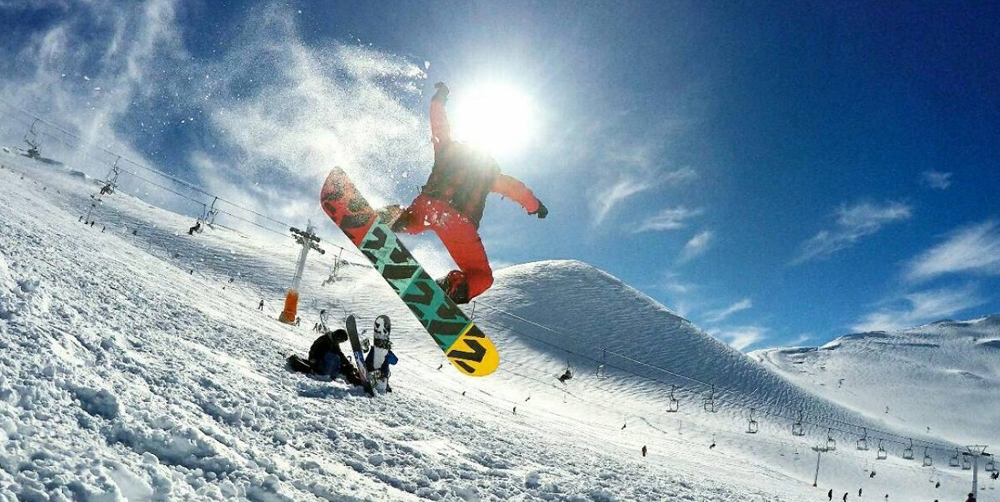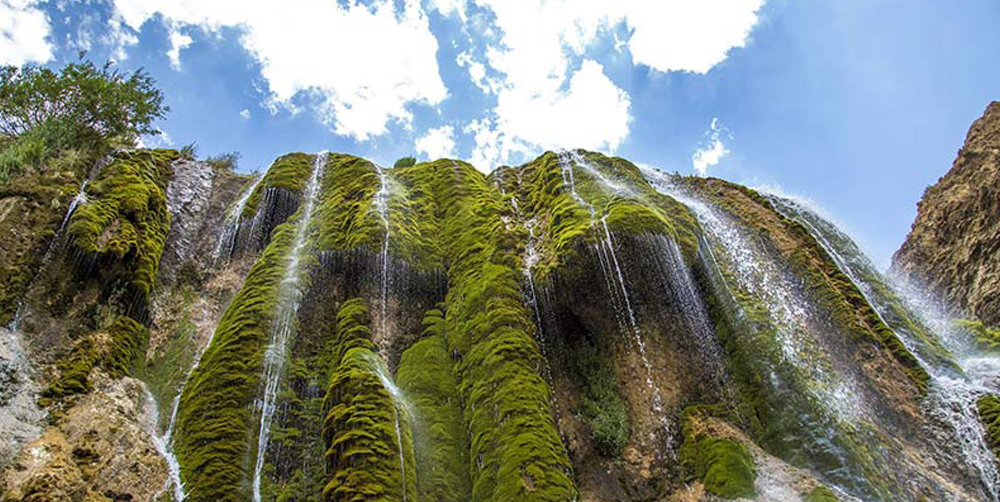 Day 5: Isfahan
It is last day in Isfahan, so you leave hotel to one-thousand-year-old Atiq mosque known as Iran Architecture Museum. After that you're transferred to Jolfa zone for visiting Armenian Vank Cathedral. After lunch, you step to 2 historical bridges, Si o Se Pol and Khajoo.
Day 6: To Varzane and Aghda
you leave Isfahan to magnificent sand desert in Varzane. In this tiny village you have a chance to experience Iranian rural culture. Not only their culture but also lifestyle.
in the urban of Varzane you stop by Bull-Well. In the past Iranian use huge bulls for extracting water. After visiting Pigeon Tower, you say good bye to friendly people in this village and go to Aghda.
Day 7: Aghda to Yazd
after eating you breakfast in Khalloo Mirza Hotel you leave Aghda to Yazd. But it isn't a plan of your day.
Your bus is stopped next to the Narin Qale Castel. Then you head out in Meybod and visit pottery workshops after lunch you leave city to Yazd. After checking your hotel. Your professional tour guide takes you to Fahadan Region and Yazd Jamme Mosque. At the evening you go to Iranian Traditional Gym, Zoorkhane.
Day 8: Yazd
At the morning you abandon hotel to Silence Tower. In the past, Zoroastrians leave corpus there for excarnation. After that you hit the road to Yazd again, for visiting immortal fire in Zoroastrian fire temple.
Before sunset you are taken to Dowlat Abad Garden and enjoy enviromate of Iranian garden.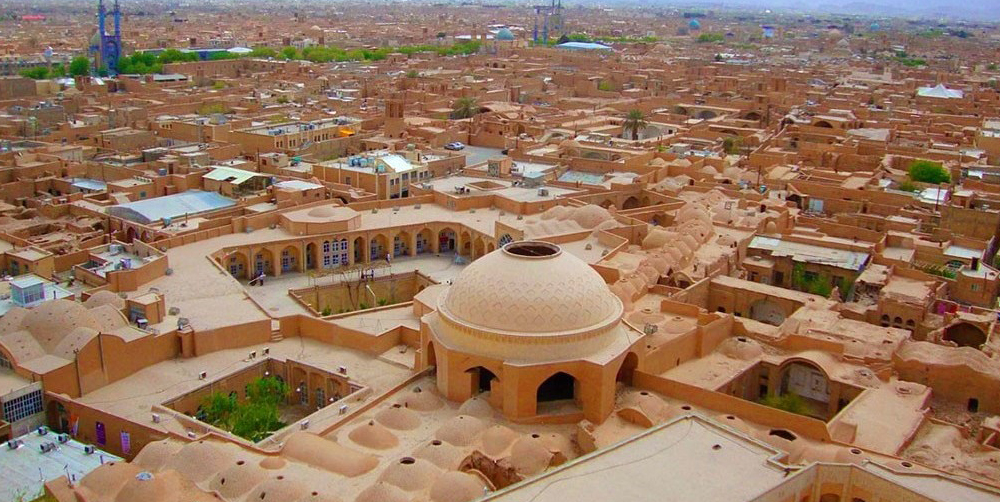 Day 9: To Persepolis
Early in the morning you leave muddy wall city to Shiraz. On the way the bus stops in Abarkuh for rest and visit the Old cypress which is named Sarv in Farsi. This tree is symbol of freeness in Iranian culture.
Then you visit the Capital and tomb of Cyrus in Pasargadae. Afterward it is turn to visit Persepolis Complex. And stay a night in a hotel near the capital of Darius.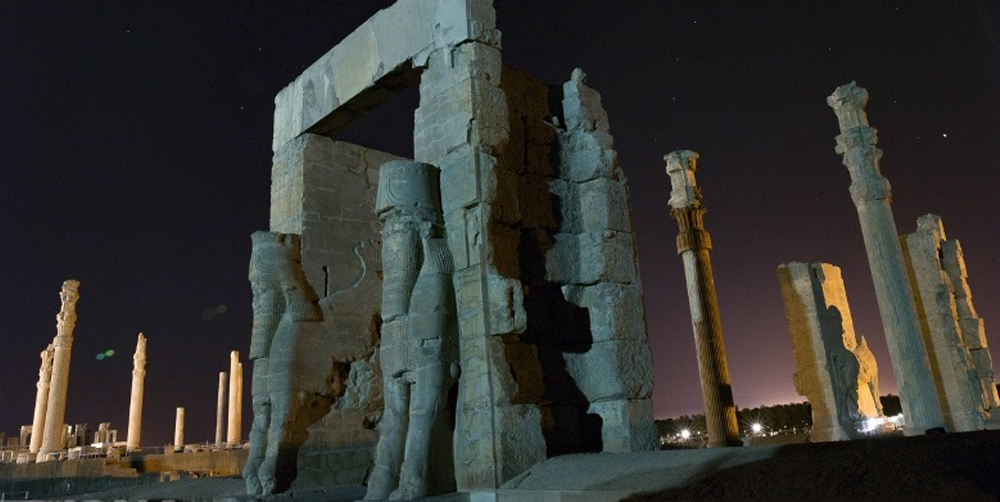 Day 10: Shiraz
After saying good bye to the king of Achaemenids in Persepolis you continue your tour to Shiraz. After checking in your hotel and eating Falude, Iranian special ice cream; you go to Karim Khan Citadel.  At the sun set you visit Hafezie and listen to your tour guide who read Hafez poem. At the night you walk around Darvaze Quran.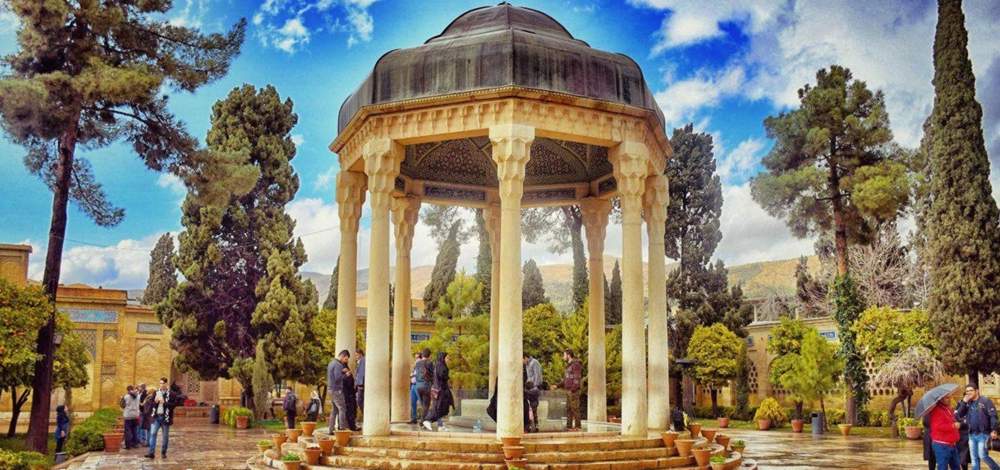 Day 11: Shiraz
If you want to visit pink mosque, Nasir ol Molk you should leave your hotel early. Eventually, you walk to Narenjestan Garden.
After lunch, it is adequate time to visit Vakil complex including Public bath, Mosque and Bazaar.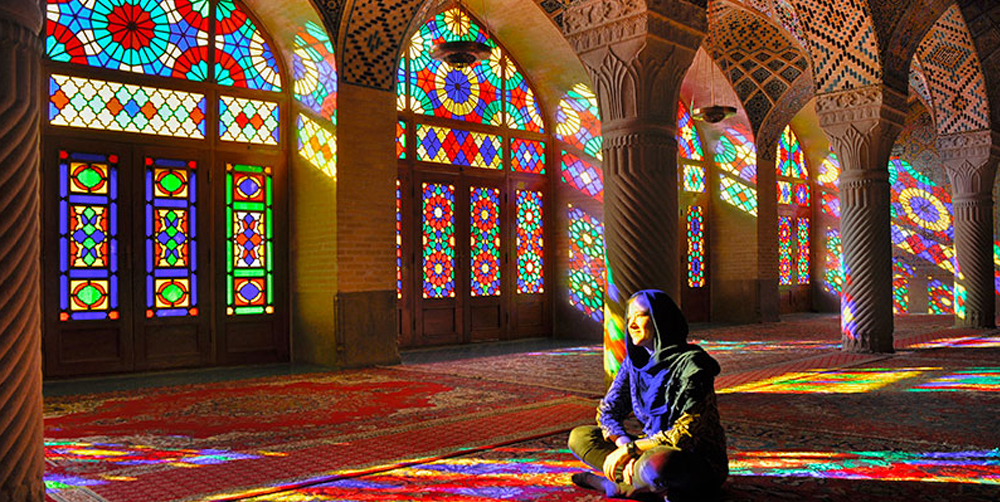 Day 12: departure
Our tour guide wishes you best trip and our group wish see you again.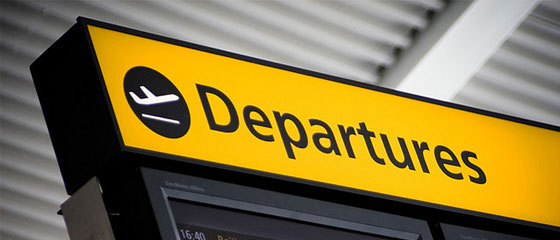 Accommodation in 3* hotelsThis Item is Include

Meals: all breakfasts, all dinnersThis Item is Include

All transfers to hotelsand landmarks mentioned in the itinerary

All transports to cities mentionedin the itinerary
All entrances accordingto the itinerary

Refreshments and water for 7 daysThis Item is Include

Experienced tour guideof different languages

Visa supportThis Item is Include
International airfareThis Item is Exclude

lunchesThis Item is Exclude

Personal insuranceThis Item is Exclude

Visa stamp feeThis Item is Exclude