WE ARE THE BEST
WHY LALEHGOON GASHT?


Our Multi Tour
Cultural & Adventure
Cultural & Medical
Religious & Medical
Desert & Nomad


Our Best Tours
Cultural Tours
Adventure Tours
Medical Tours
Religious Tours

Our Best Services
Iran Visa
Iran Tour Guide
Iran Hotels
Iran Car Rental
Reasons for traveling include recreation, tourism or vacationing, research travel, the gathering of information, visiting people, volunteer travel for charity, migration to begin life somewhere else, religious pilgrimages and mission trips, business travel, trade, commuting, and other reasons, such as to obtain health care or waging or fleeing war or for the enjoyment of traveling. Travelers may use human-powered transport such as walking or bicycling; or vehicles, such as public transport, automobiles, trains and airplanes.

Car Rental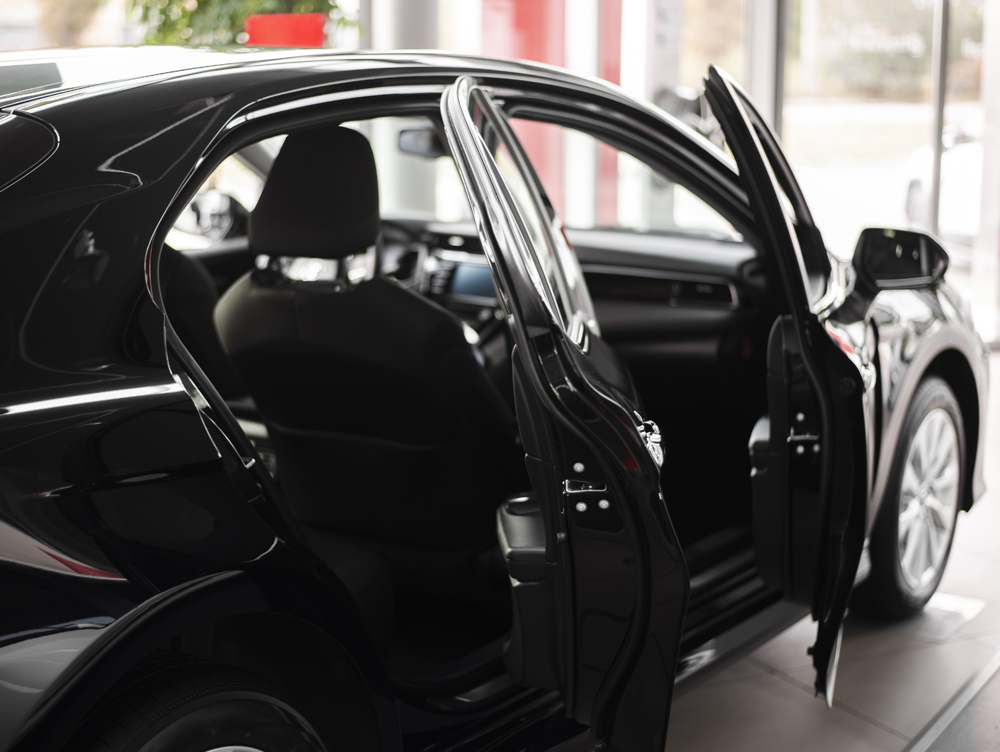 Do You Need Car?

Iran Car Rental

A cruise ship is a passenger ship used for pleasure voyages when the voyage itself, the ship's amenities, and sometimes the different destinations along the way (i.e., ports of call), form part of the passengers' experience.


Guide & Driver Guide
Do you Need Guide or Driver Guide?
Iran Driver Guide

Iran is the best destination for those who like to visit rich culture and comminuting with local people. If you come to Iran individually and like to visit Iran exhaustively, Lalehgoon Gasht Iran Tour Operator suggests you to employ a professional driver guide and enjoy your trip. For finding the best driver guide, you can trust us. We can offer you the best driver guides in a best price. For more detail please fill the request form and our operator will contact you by email as soon as possible.   Read More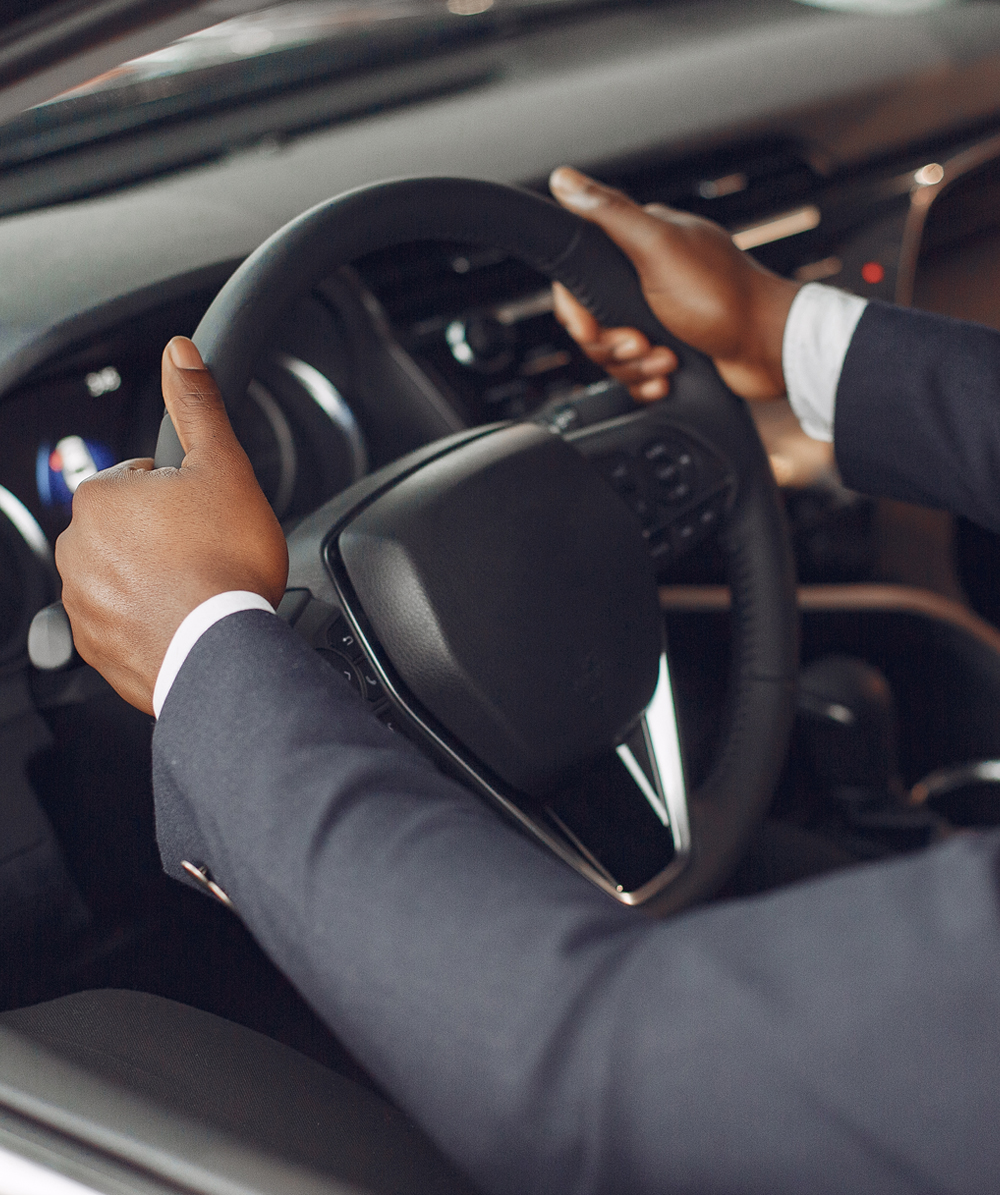 Booking hotel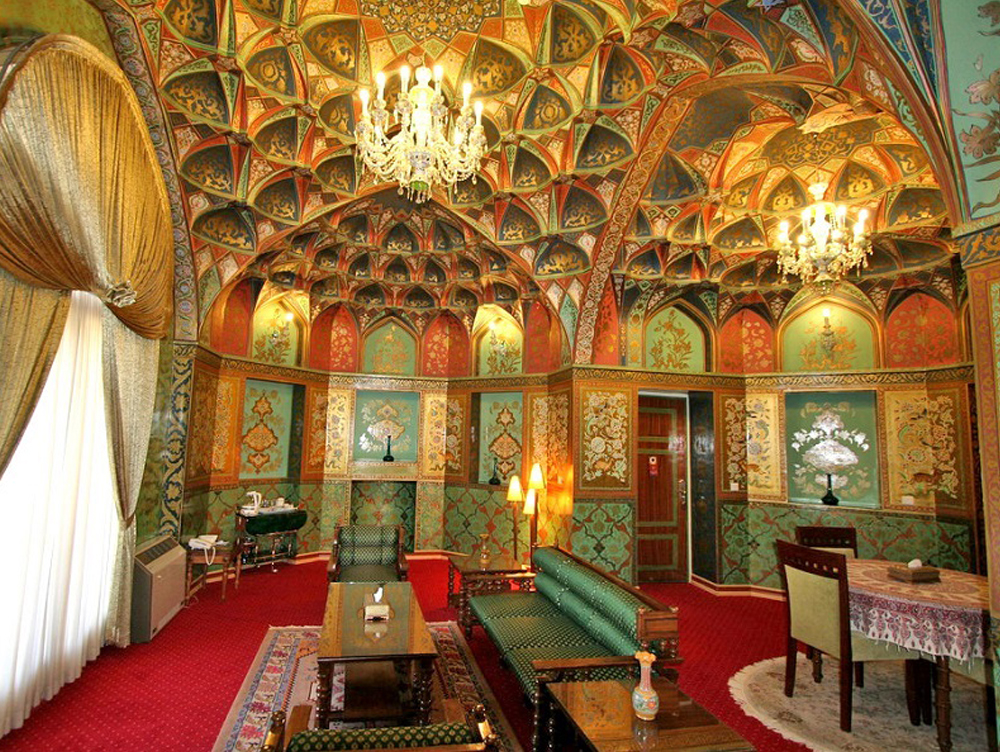 How book a hotel in IRAN?

Iran Booking Hotel

You can fill booking form on this page to find hotels in any cities in Iran that you like to stay in your journey. Then send request for reservation by clicking on booking button.
Our operators will contact you by email as soon as possible with best offers and details about your booking.

Iran Visa
IRAN VISA
IRAN VISA SERVICES

When tourists intend to visit Iran they need to get a visa according to the existing regulations of the Ministry of Foreign Affairs. The tourist visa is issued for a maximum stay of 30 days but it can be extended. Some nationalities are eligible for visa free entry like Azerbaijan, Bolivia, Malaysia, Sri Lanka, Syria, Turkey…    Read More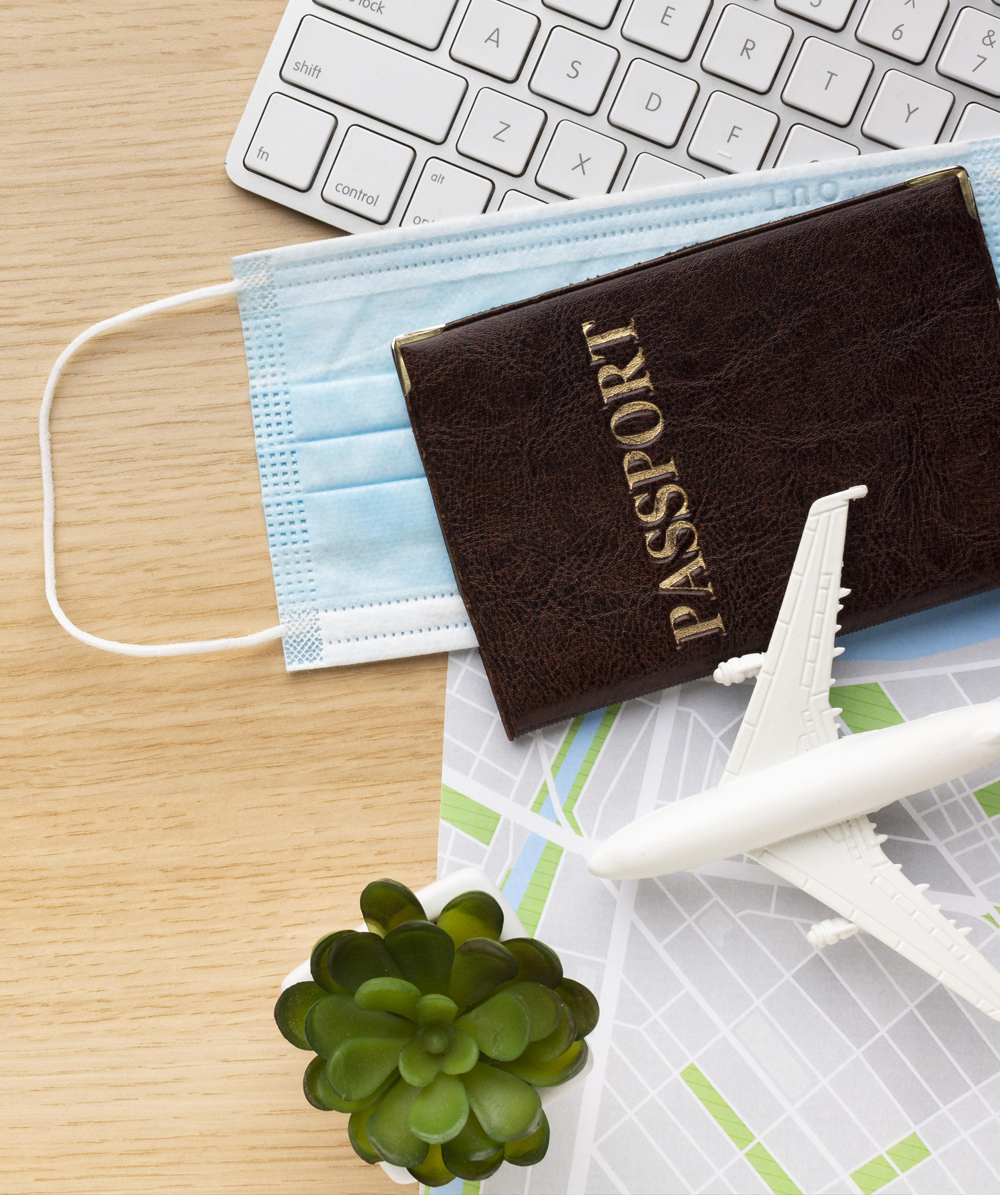 Multi Tours



OUR COMMUNITY

JOIN US

AND

GET BEST DEALS