Iran Orthopedic Surgery
_
Orthopedic surgery

in Iran
Orthopedic surgery concerning any conditions in the musculoskeletal system is one of the operations been successfully done in Iran for years as a low-cost service. Some of these medical services are: cruciate ligament reconstruction, knee/hip/shoulder replacements, osteotomy, knee arthroscopy, Carpal tunnel release, Bunion surgery, Rotator cuff surgery and meniscus repair.
Iran is among the top 10 countries in orthopedic surgery, thanks to the impressive progress it has made in this field in recent years. Apart from that, Iran offers orthopedic surgery at very reasonable prices compared to other countries. In short, skilled surgeons, hospitable people, and the low cost of services make Iran a smart choice for those who want to have orthopedic surgery abroad.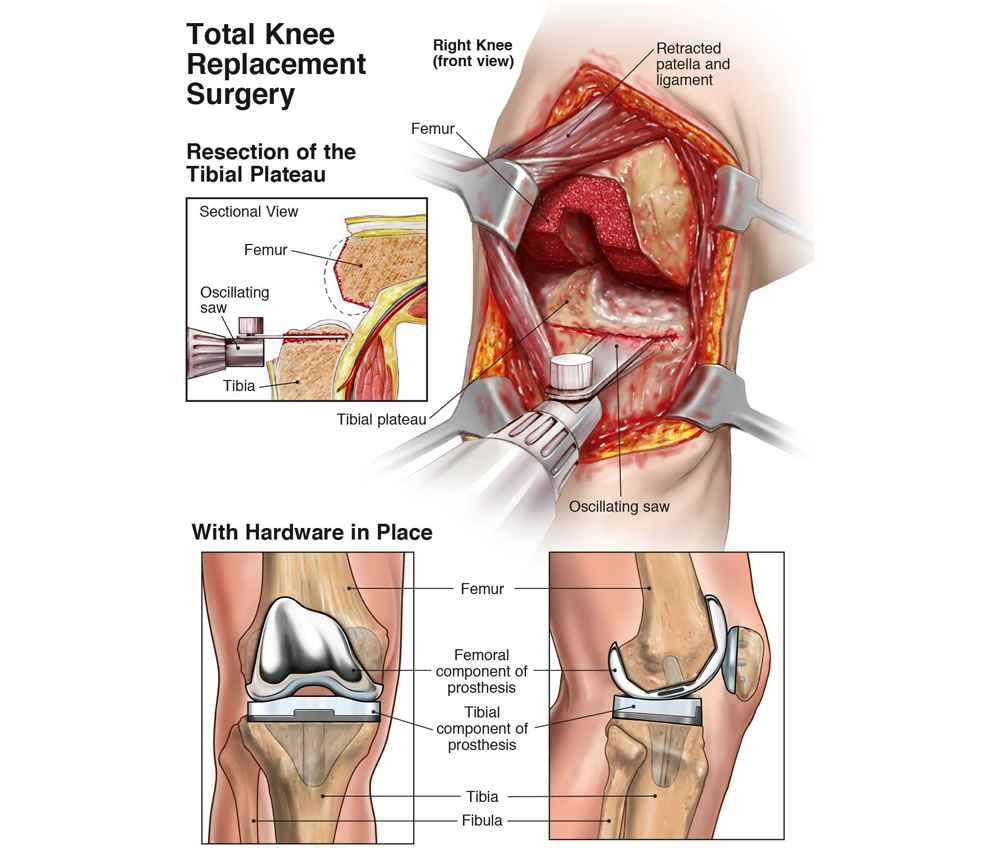 If you are suffering from arthritis, you need a total knee joint surgery. Knee stiffness and pain are the main reasons for this particular knee treatment. If you observe swelling and inflammation, which is not treated by anti-inflammatory medications and rest, you need to go for a joint replacement.
Several studies confirm that knee surgery improves knee function as well as the quality of life in patients with osteoarthritis. Therefore, the surgery would guarantee the patients' health and well-being rather than threatening their life.
The procedure usually lasts between 2 and 4 hours. You will need to stay 1-4 days in the hospital after the surgery.  After 4-5 weeks, you'll be able to attend your work and resume your normal life.
Over the past few years, knee injuries have become one of the common incidents. Athletes and people who exercise are mostly the damaged ones. Knee injuries are mostly because of the movement that requires a major focus on the knee join. Treating this condition can be done by undergoing knee arthroscopy debridement surgery. People who suffer from knee pain and people whose knee function is limited are the most suitable candidates for arthroscopic knee debridement.
The procedure usually lasts between 2 and 3 hours. You will need to stay 1 day in the hospital after the surgery. After 1 week, you'll be able to attend your work and resume your normal life.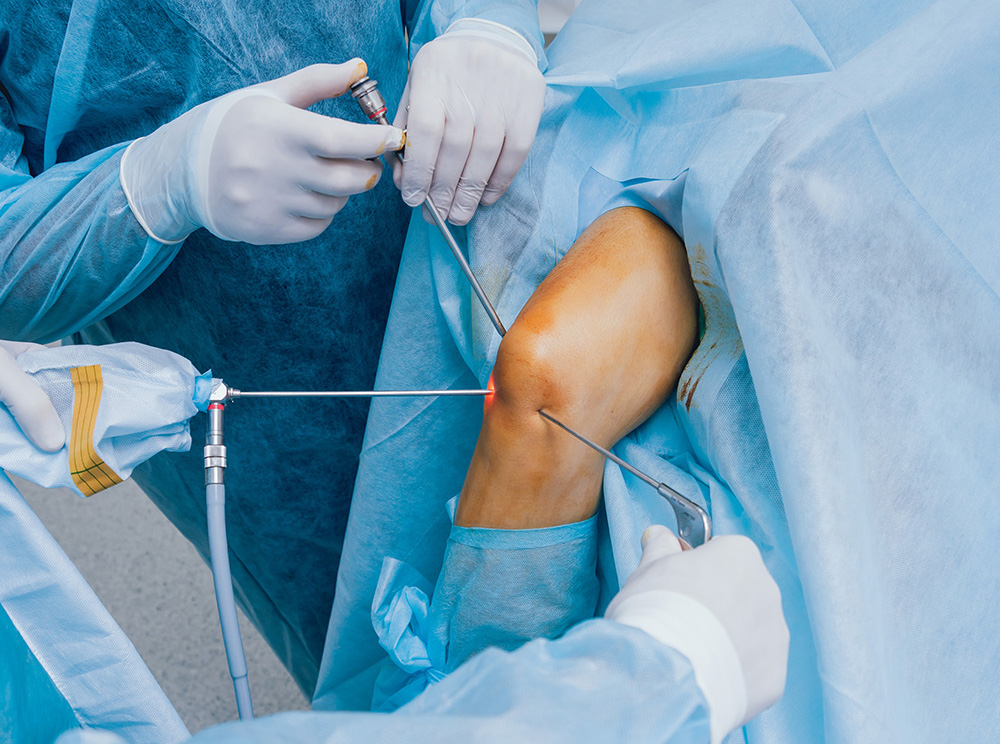 There might be some swelling, bruising, and numbness in your knee, shin, and ankle for a few days after surgery and you may feel tired for some time following an anterior cruciate ligament surgery. All these side effects will subside in a few days. You will need to complete the physical therapy and rehabilitation courses.
The procedure usually lasts between 2 and 3 hours. You will need to stay 1-2 day in the hospital after the surgery. After 2 week, you'll be able to attend your work. The most patients will be able to return to normal activities in at least 6 months.
Total hip replacement or hip arthroplasty is a permanent solution for those who have problems doing daily activities due to the pain or stiffness they feel in their hips.
The surgery of hip joint usually takes 2-3 hours. you should stay 1 to 3 days in the hospital. After around 6 weeks, you'll experience your normal life.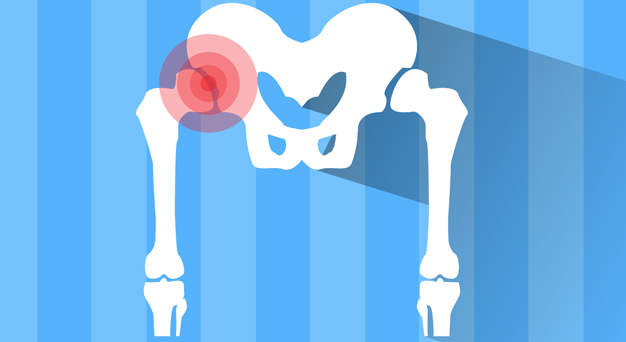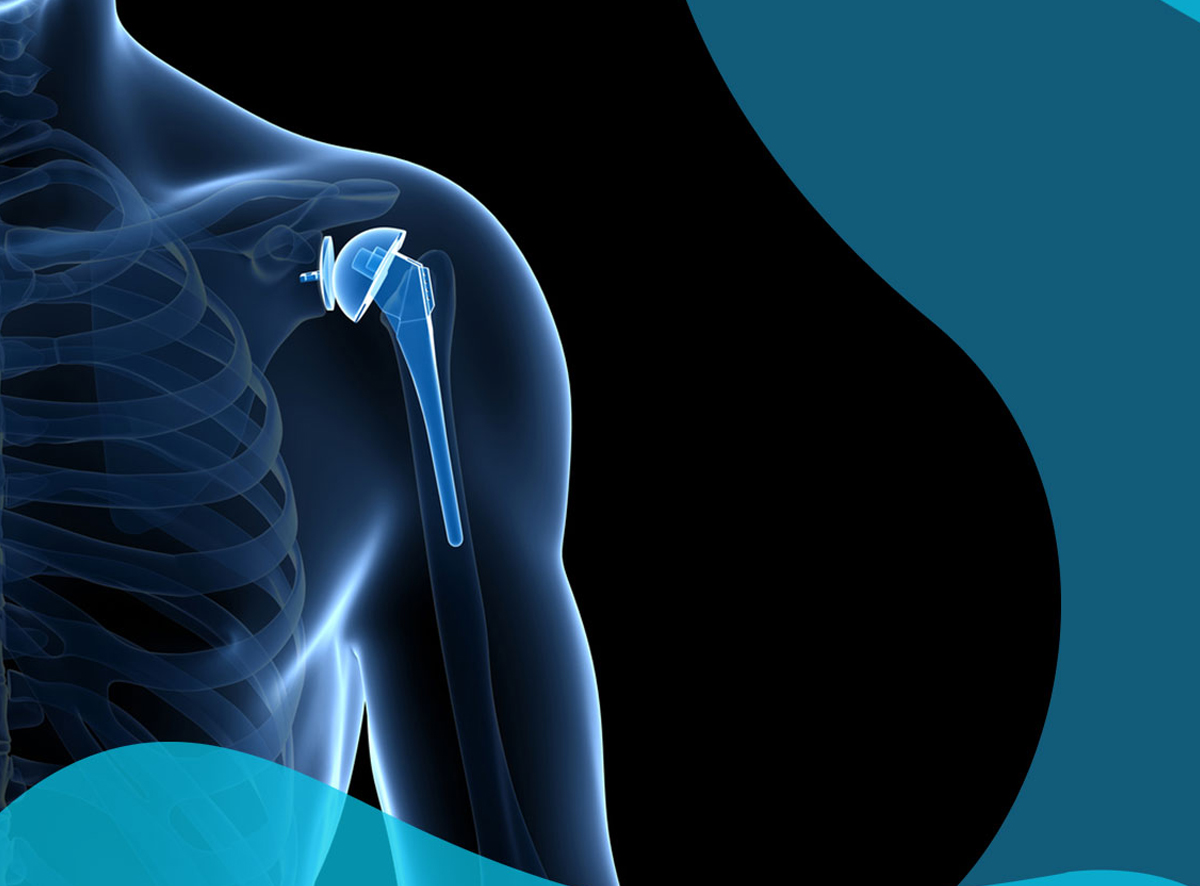 Total shoulder replacement surgery or shoulder arthroplasty is a procedure for those with unbearable pain in the shoulder area. Typically, this procedure is recommended for aged people with the shoulder joint cartilage worn away. In this surgery, the damaged parts of the joints are replaced by artificial ones made of metal and plastic.
You will have a recovery period of 2 to 4 weeks after you get your surgery done. The first 3-4 days may be spent in the hospital. You'll need to take 2-4 weeks off from work and at least after 3 months, you'll be able to go back to your sports activities. Your arm will be in a sling up to 4 weeks.
Knee osteotomy is a suitable surgery for those who are young, because the procedure frees them from the need to have a knee replacement surgery in the future. one of the main advantages of knee osteotomy is the fact that it can prolong the knee joint lifespan, delaying knee replacement surgery.
After the surgery, one to two days of hospital stay is usually necessary. For several weeks after the surgery, you should use crutches while your knees are most likely to be put in brace or cast. There are also rehabilitation exercises that you should do for at least 3 to 4 months after the surgery.