Cosmetic surgery and plastic surgery are closely related specialties, but they are not exactly the same. While cosmetic surgery refers to the kind of procedure aiming to enhance appearance, plastic surgery is performed to correct dysfunctional areas of the body and is reconstructive in nature. So, it is more serious and involves more professional skills. Iranian surgeons offer the best plastic surgery you can easily trust.
Beauty clinics in Iran provide patients with high quality services and cutting-edge facilities, and patients can benefit from the most innovative medical and cosmetic services.
Many people around the world trust our highly skillful doctors and prefer to have their nose surgeries done in Iran, and meanwhile enjoy abundant tourist attractions in Iran as well.
| | |
| --- | --- |
| Title | Date |
| Operation: | 1 – 2 hours |
| Anesthesia: | General |
| Healing: | 1 – 6 Months |
| Clinic Stay: | 1 Day |
| Total Stay: | 7 Days |
| Back to Work: | 12 Days |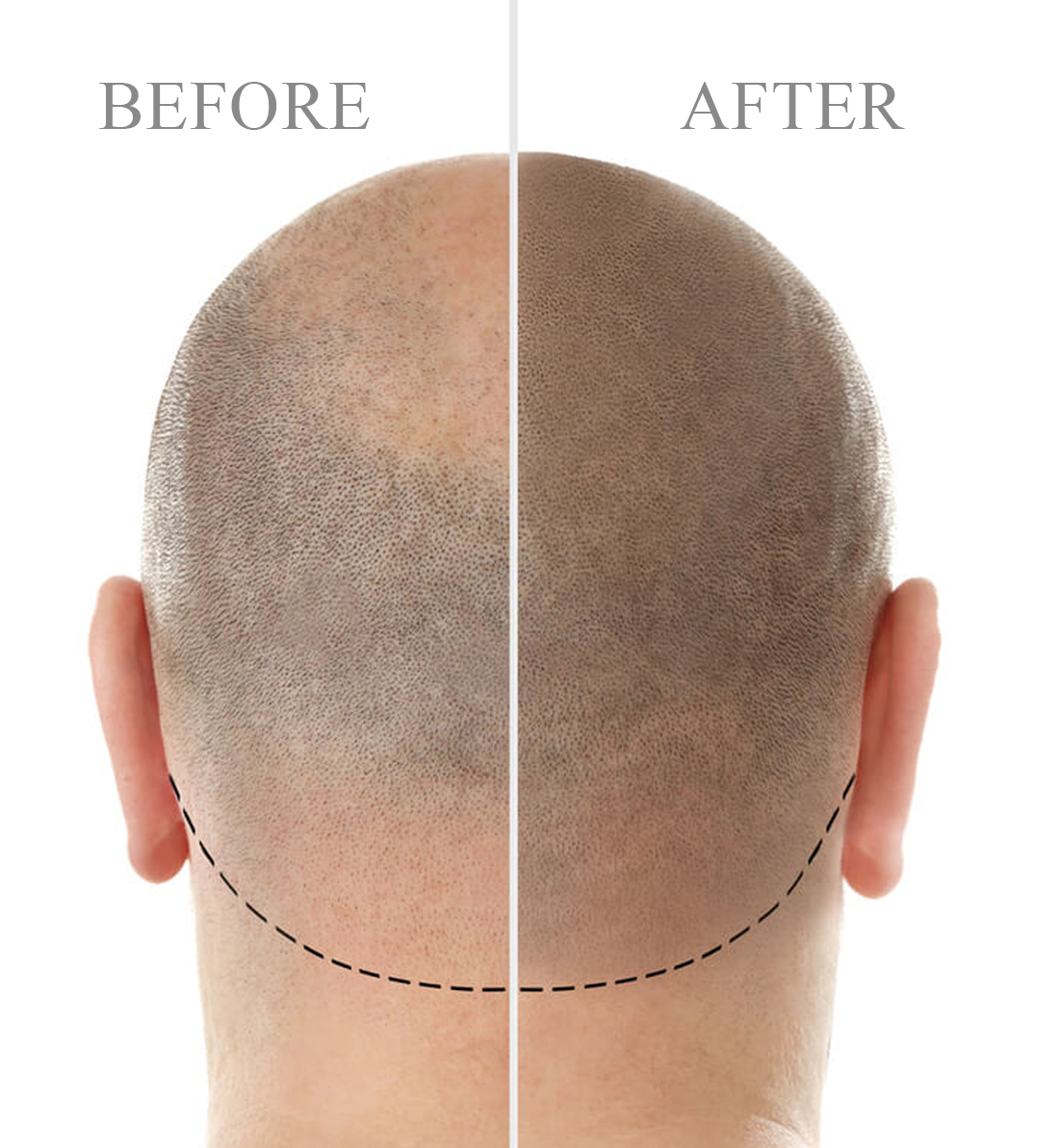 There is no denying that hair has a significant role in beauty. Sadly, some factors such as heredity, hormonal imbalance, radio therapy, and a few more cause hair loss. The good news is Iran enjoys highly skillful surgeons that perform countless hair transplant surgeries with significant rate of success.
| | |
| --- | --- |
| Title | Date |
| Operation: | 4 – 6 hours |
| Anesthesia: | Local |
| Healing: | 10 – 14 Months |
| Clinic Stay: | Not Needed |
| Total Stay: | 4 Days |
| Back to Work: | 7 Days |
Many men who have lost their beard and/or mustache due to many reasons including disease or infections, genetics, or scarring seek a beard and/or mustache hair transplant. They look for hair transplant to restore the hair in bald areas of face and also areas with thin air.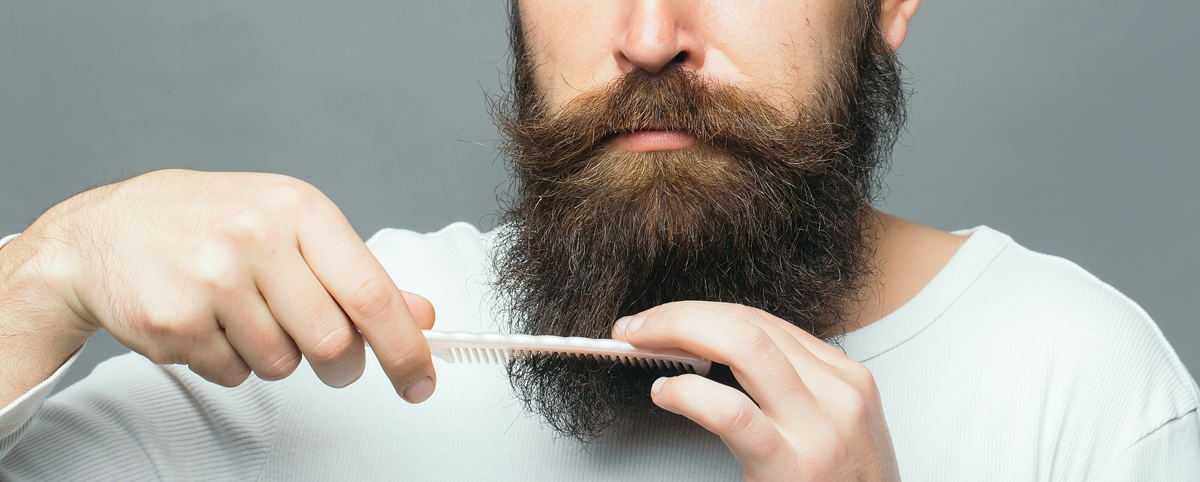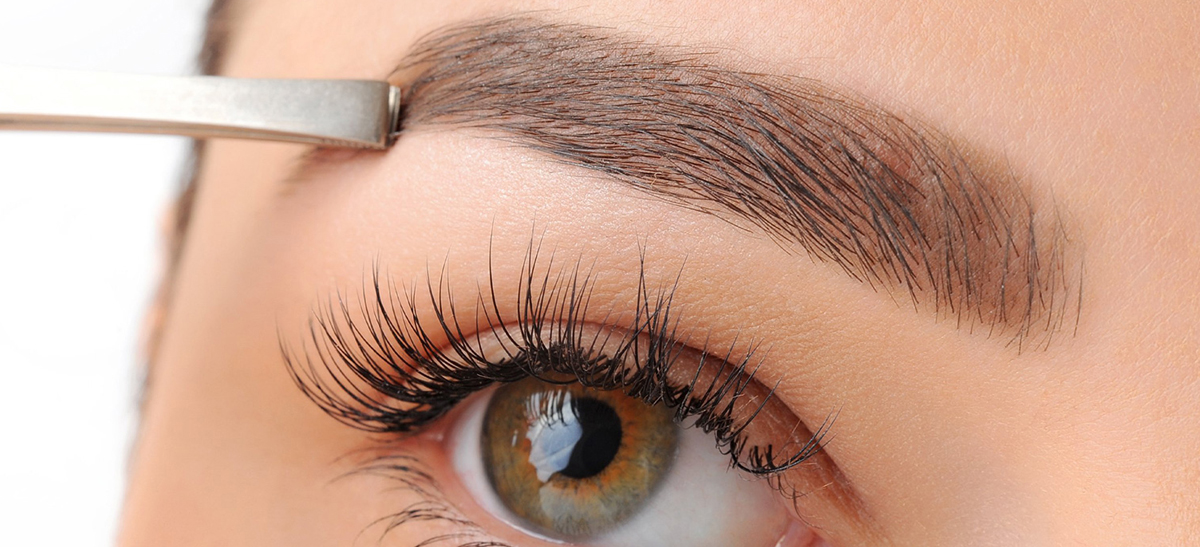 Natural eyebrows are among the most notable elements of facial beauty.
People look for eyebrow transplant for many reasons, including scar, genetics, over-plucked eyebrows, or burn.
Many people from a range of possibilities make a choice to have eyebrow transplant for a more natural look and permanent eyebrows.
The recovery is fast and the result is permanent.
Today, in many countries including Iran, injectable compounds are being used to eliminate wrinkles or increase the volume of the face/body. Botox is one of them.
The injections take 5 to 10 minutes. As each patient receives advice and he/she is photographed before and after treatment, the entire process takes about 30 minutes.