Iran

Desert Tour
Top 5 Deserts in Iran
The Department of Buildings promotes the safety build
"The magic of the desert is hard to define."  Said Henno Martin, German professor of geology. Based on the statists, one quarter of Iran's surface is covered by deserts. These mysterious lands attract many tourists to Iran. Many travelers like to come to Iran for spending a night in remote.
Unfortunately, some people don't choose Iran as a cold season travel destination, because they may not think that there are especial places to see. But we are here to say you there are some lovely lands that are suitable for visiting in colder seasons.
If you like to enjoy one of these silent charming lands, you would take one-day tour of desert near city or few days' journey away.
If you like to spend a night in desert or have tour, please stay in touch with Lalehgoon Gasht Iran tour operator. We are here to fulfill any requirements and make your dream vacation to reality.
Varzaneh city is one of the accessible and important tourism destinations for domestic and foreign traveler located in Isfahan. It is less than 2 hours from Isfahan to Varzaneh. In this city woman wear white Chador instead of black ones and there are lots of houses which are good sample of Iran desert house.
Varzaneh is well known for its sand dune but there are more landmarks like pigeon tower (dovecote), ox-well (Gav Chah) and Salt Lake. Tourists who come to this cozy city like to spend a night in desert and make fire there and drink hot tea.
One of the most famous deserts in heart of Iran is Maranjab. It is located in Kashan city in Isfahan Province.  Maranjab is 3 hours away from capital of Iran, Tehran. Sun set is an adequate time to visit sand dune, because it is really picturesque scene. By coming here, there is other chance for you, you can visit Maranjab Caravanserai and spend a full desert starry night there.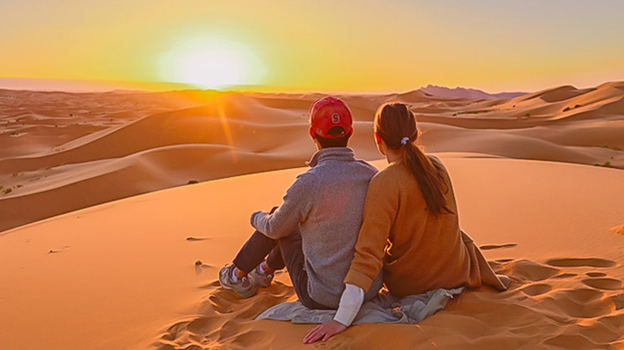 Lut is first natural monument registered in UNESCO since 2016. Lut is very extinctive and it is located in Kerman, Sistan and Baluchistan, and South Khorasan provinces. A big part of Lut Lies in Kerman which covers 70 percent of its total area.
Walking in huge calm and remote desert where you can visit unbelievable natural and historical monuments would be like fairy- tale. If we put all these beauties aside, we can't stop talking about starry nights. Thanks to the lack of air pollution and artificial lights, you can gaze the stars. Lut nights is a paradise for astronomeres.
Shahdad Desert is the most well-known part of Lut desert. It is located in Kerman and many travelers visit this tremendous desert. Travelers come to Shahadad Desert to visit Kalouts. They are located in northeast of the desert. They have been generating from water erosion and soft soil.  During the sunset, the landscape is very magical that you may think somebody took them out of a movie scene.
There is another spot in Shahdad named Gandom Beryan means roasted grain. The temperature in this zone can exceed 70°c in the shade which is hotter than Death Valley.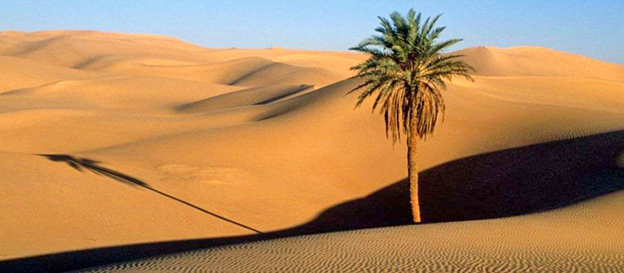 Mesr is a stunning and well known as sand sea desert. Mesr is surrounded by mountains which are parts of Iran plateau. The sand dune and starry nights attracts many travelers to Mesr Desert. Recently, villager focused on accommodation and services for Mesr Desert travelers.